Subhead that makes it sound amazing to work for you
Frasier Sterling Inc. is a trend driven jewelry and accessory company based in Los Angeles, Ca. We sell direct to consumer via frasiersterling.com and wholesale to thousands of major & specialty stores worldwide. Our clients include Nordstrom, Revolve & Free People. Frasier Sterling is an influencer favorite and has won over the hearts of celebrities such as Kylie Jenner, Gigi Hadid & Bella Hadid.


For further information on current jobs please use the form below. Please remember to specify in the message which job you are interested in.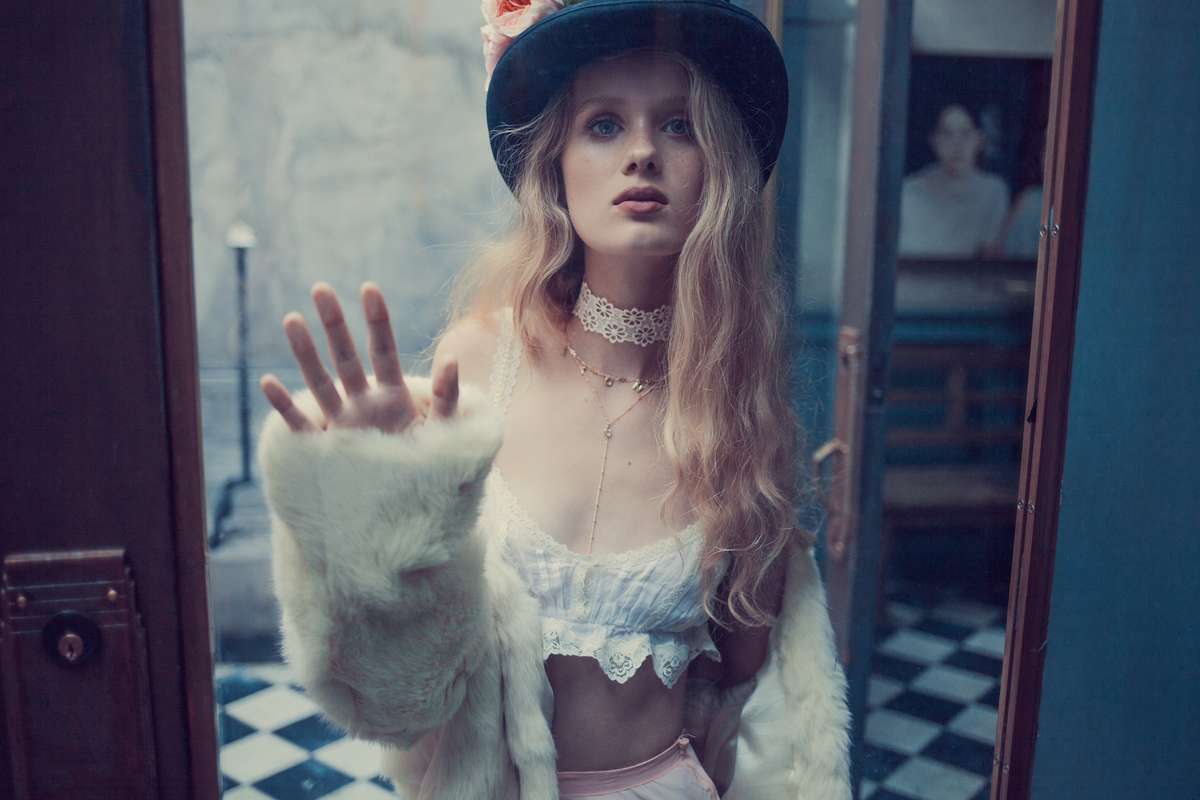 Positions We Are Hiring For:
Account Executives
Sales Admin Assistant
Customer Service Rep
Shipping / Packaging Clerk
E-Commerce / Digital Marketing Manager
We would love to hear what makes you a qualified candidate for the position. If you want more information on one position in particular, please fill out the form below, and we will get back go you asap. Please, only Los Angeles or New York based applicants with 2-3 years of relevant experience will be considered!