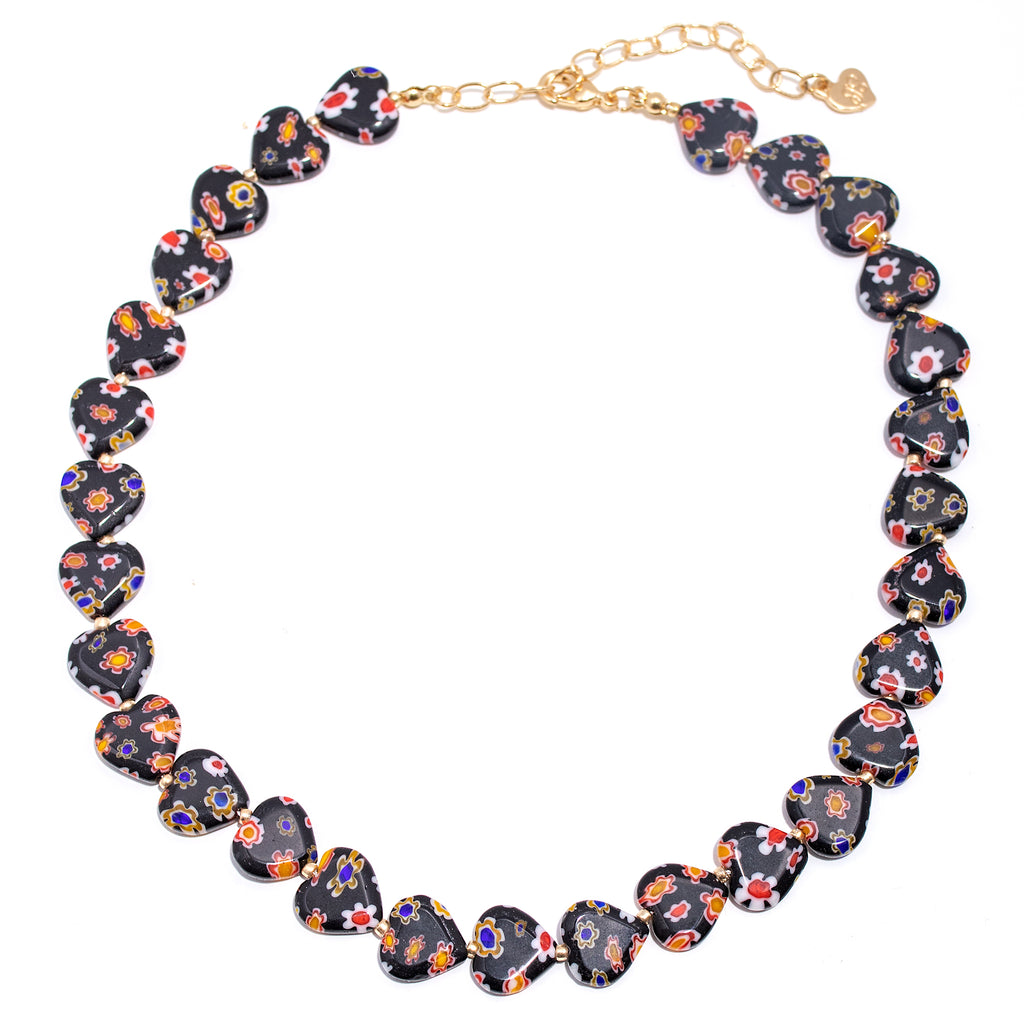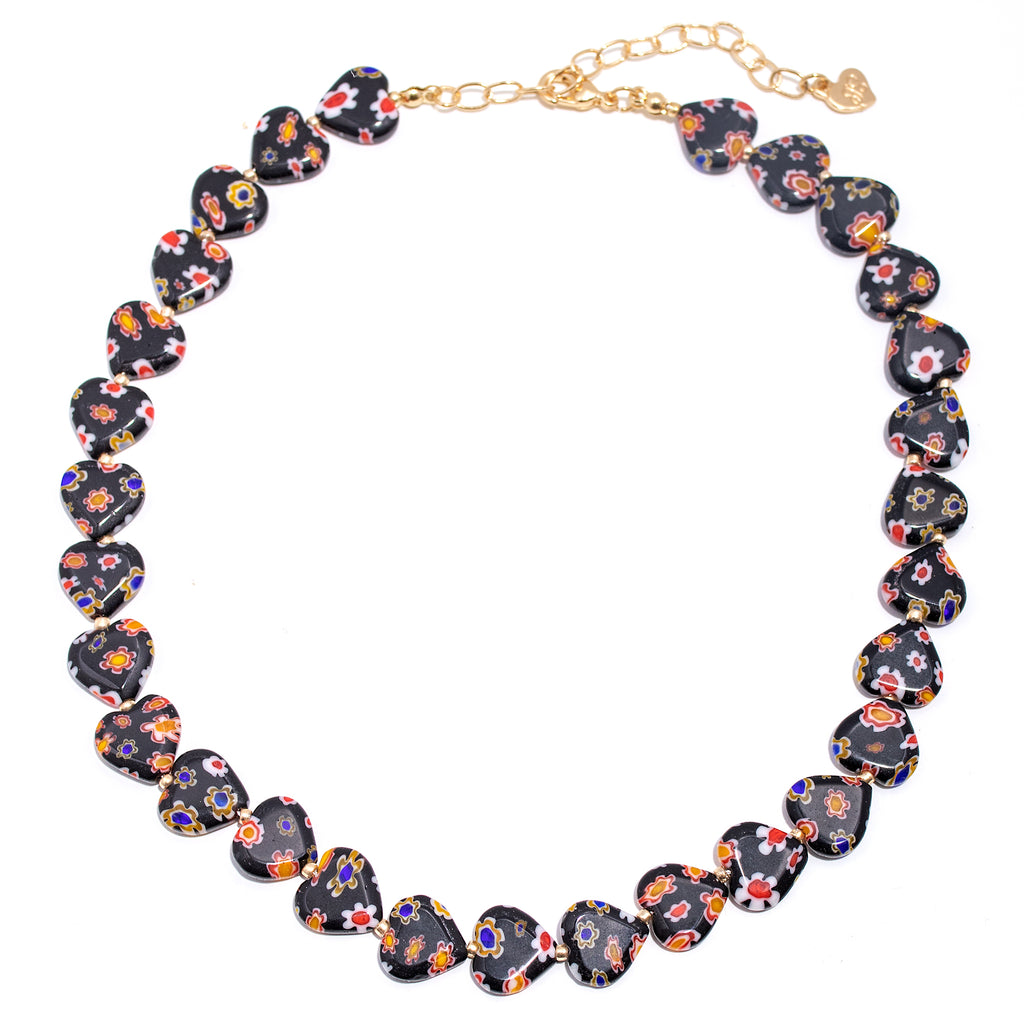 First Date Choker in Black
This product is currently sold out.
6 Month Quality Guarantee
FREE SHIPPING on orders $100+
Easy Returns & Exchanges

Question? Click to Chat
Description

Oh, it's love. Introducing the First Date Choker AKA your jewelry collection's soulmate.

15 inch chain with 3 inch extension
Glass seed bead details
Lobster clasp closure 

The extension chain allows for this piece to be worn as a choker or necklace!

Fit & Sizing

Shipping & Returns

FREE SHIPPING on all U.S. Orders $100+
International shipping is determined during checkout. We provide low cost, fast shipping via DHL to 280+ countries.
View more shipping info here

Returns / Exchanges
Need to return or exchange your FS order? No matter the reason, we're here to help you.

We offer our angels returns and exchanges within 30 days of the delivery date! Sale items are final, but don't worry — they can be exchanged for store credit. Custom items are made just for you, so we can't return or exchange them. We hope you understand!

We offer a six month guarantee on all of our jewels, so if any of your pieces tarnish, please email us with your order # and a photo of the jewelry item that needs to be exchanged!

View more return / exchange info here
Styled On Instagram
Reviewed by AnnaClaire S.
Verified Buyer
I recommend this product
perfect
so cute for any occasion, love how you can dress it up and down
Favorite Piece of Jewelry
This is, hands down, my favorite piece of jewelry. I wear this all the time - with almost anything. I think of this as a neutral so it goes with almost all of my clothes. It's a great length - I had no need for a chain lengthener. I love this.