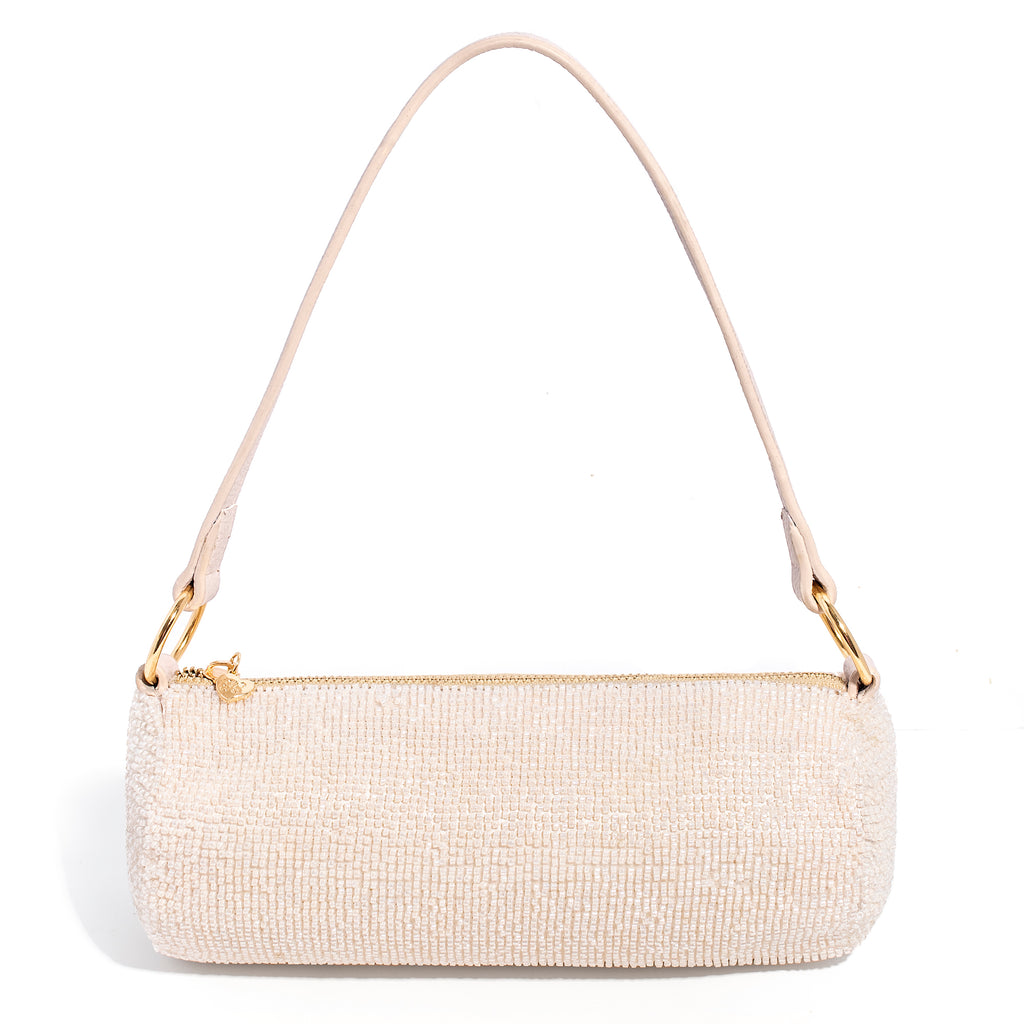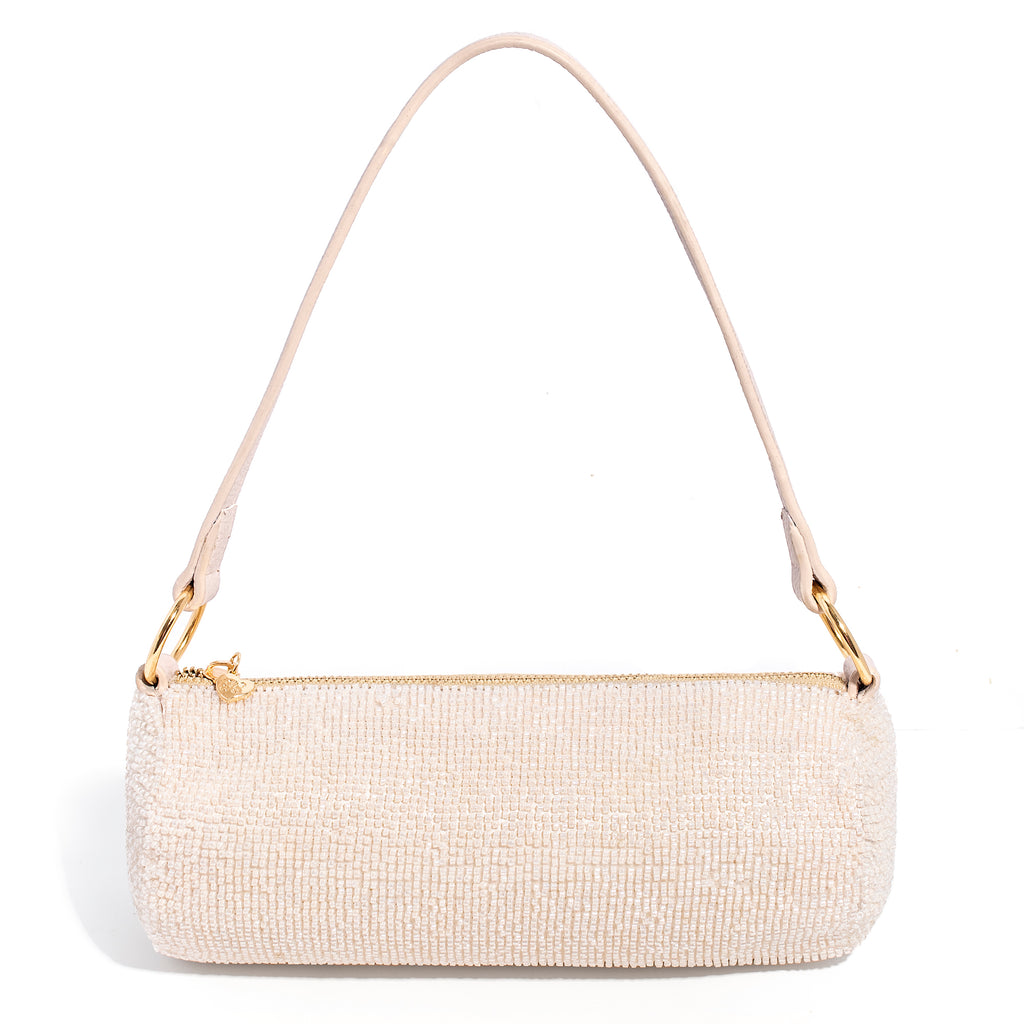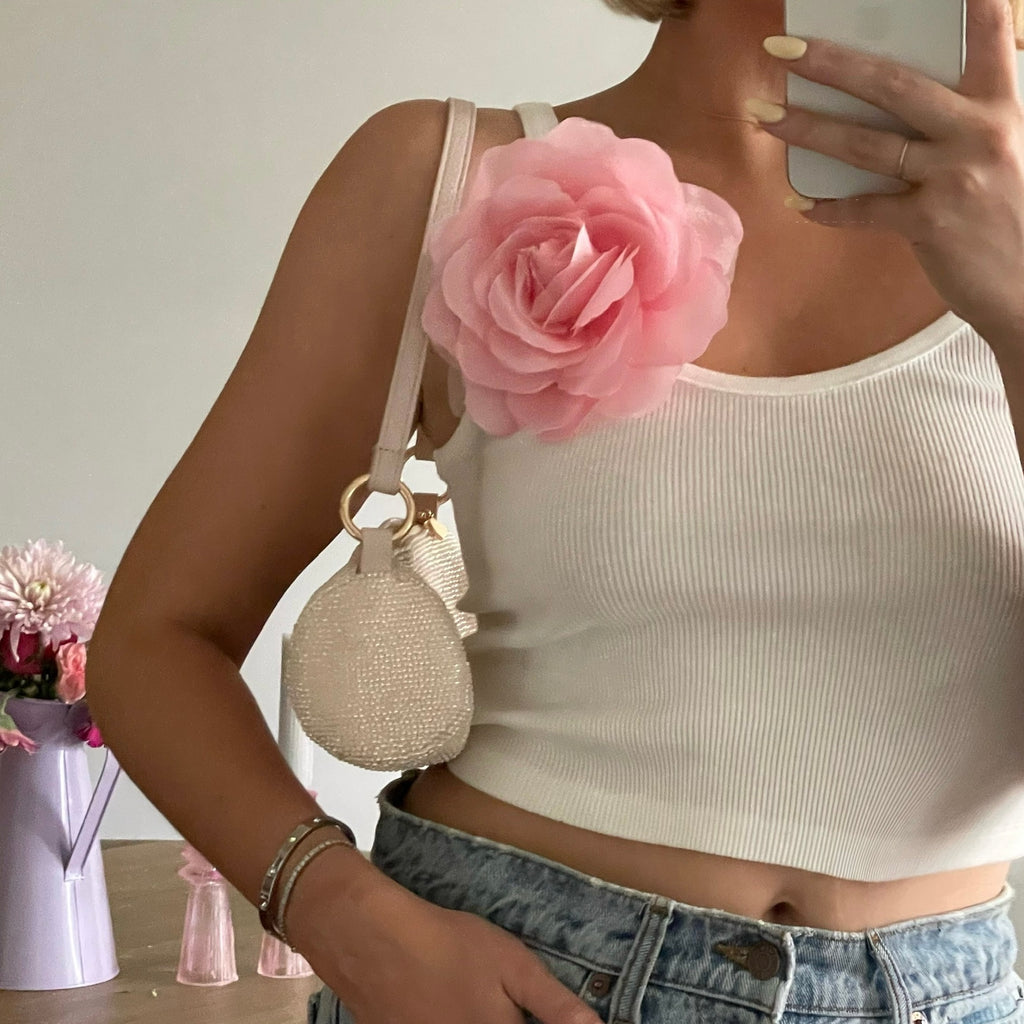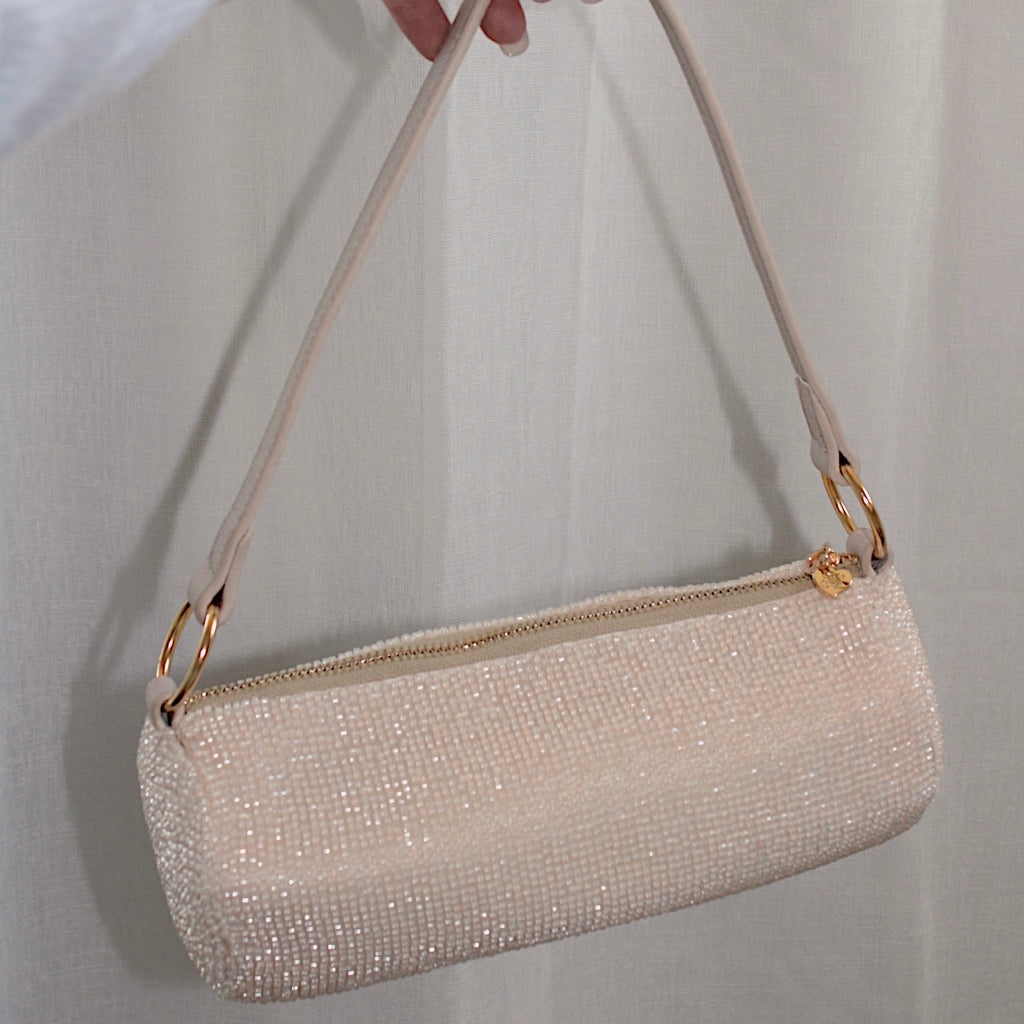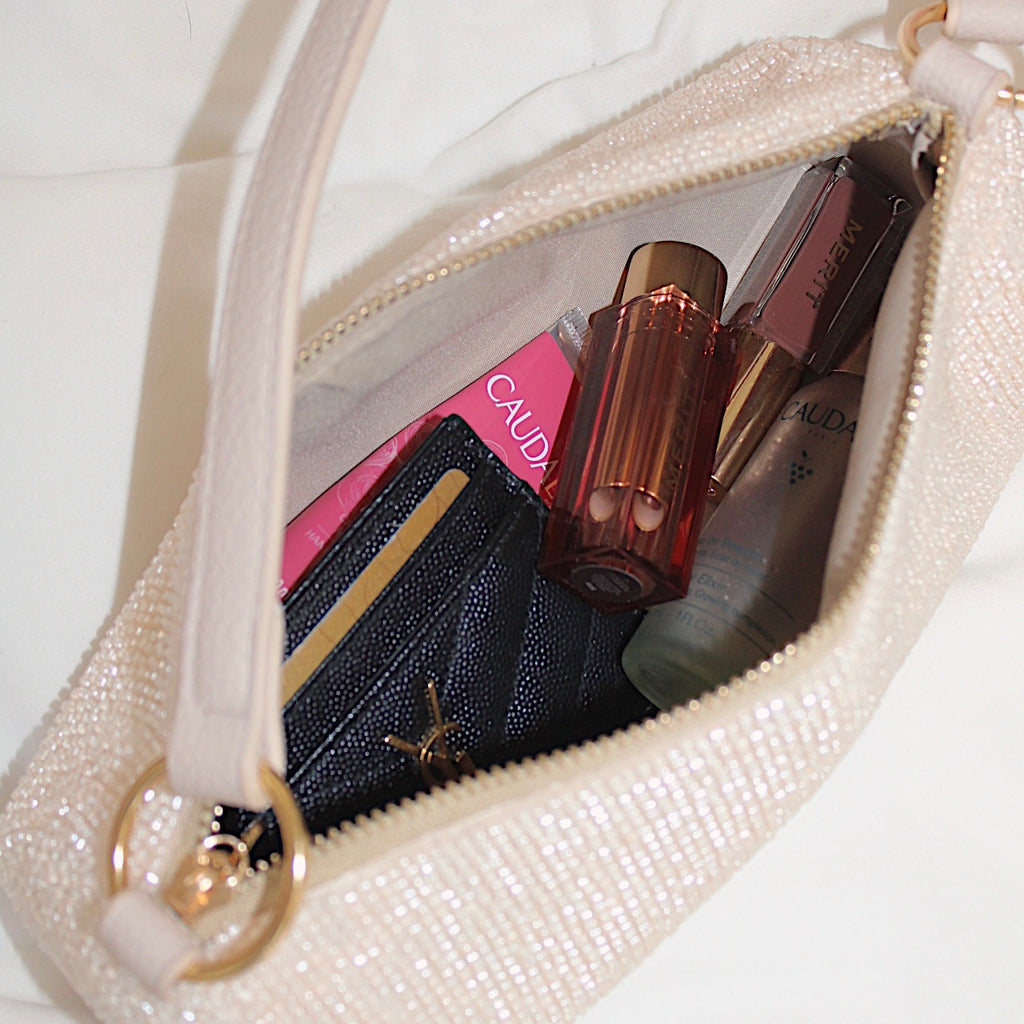 Icon Beaded Bag in Vanilla
This product is currently sold out.
6 Month Quality Guarantee
FREE SHIPPING on orders $100+
Easy Returns & Exchanges

Question? Click to Chat
Description

From one trendsetter to another, this is THE beaded bag you need in your life.

Shoulder bag made from vegan leather featuring brass details and a beaded body

Strap made from vegan leather

Bag height: 4 inches
Bag width: 9.5 inches
Strap length: 20 inches

Strap width: 0.5 inches

Fit & Sizing

Please see description for all fit & sizing information.

Shipping & Returns

FREE SHIPPING on all U.S. Orders $100+
International shipping is determined during checkout. We provide low cost, fast shipping via DHL to 280+ countries.
View more shipping info here

Returns / Exchanges
Need to return or exchange your FS order? No matter the reason, we're here to help you.

We offer our angels returns and exchanges within 30 days of the delivery date! Sale items are final, but don't worry — they can be exchanged for store credit. Custom items are made just for you, so we can't return or exchange them. We hope you understand!

We offer a six month guarantee on all of our jewels, so if any of your pieces tarnish, please email us with your order # and a photo of the jewelry item that needs to be exchanged!

View more return / exchange info here
100%
of reviewers would recommend this product to a friend
Love it
Purchased the black one first and knew I needed this color as well. Just as pictured, lovely quality, and such a cute bag. Can't wait to wear!!
LOVE THIS!
The cutest bag, I love wearing it!
Cutest Bag Ever
This bag is my GNO go-to and I always get so many compliments on it. Its perfect for little knickknacks and not wanting to carry around a huge bag anywhere. 10/10 recommend!
In love with this bag
I always get compliments on it. Now I want to get it in the black color too!